PUT ON A FACE MASK AT ALL TIMES
Great Stores. Great Choices
Transforming shopping into a great experience.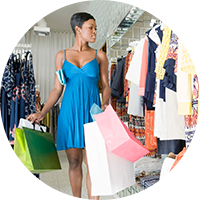 Your best shopping experience in the center of the city, special offers and season sales.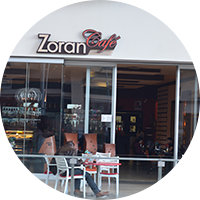 Choose from a wide range of  renowned restaurants and eating places.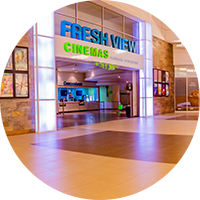 Watch the most popular premiering movies with your family and friends.
Levy Mall is the most convenient shopping facility in the country because its so close to the city centre. It's location helps customers reduce on spending which might be incurred in traevlling to malls that ar located on the outskirts of town.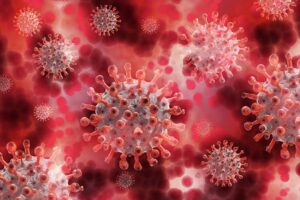 The world is currently faced with a global pandemic of COVID-19, a new virus that…