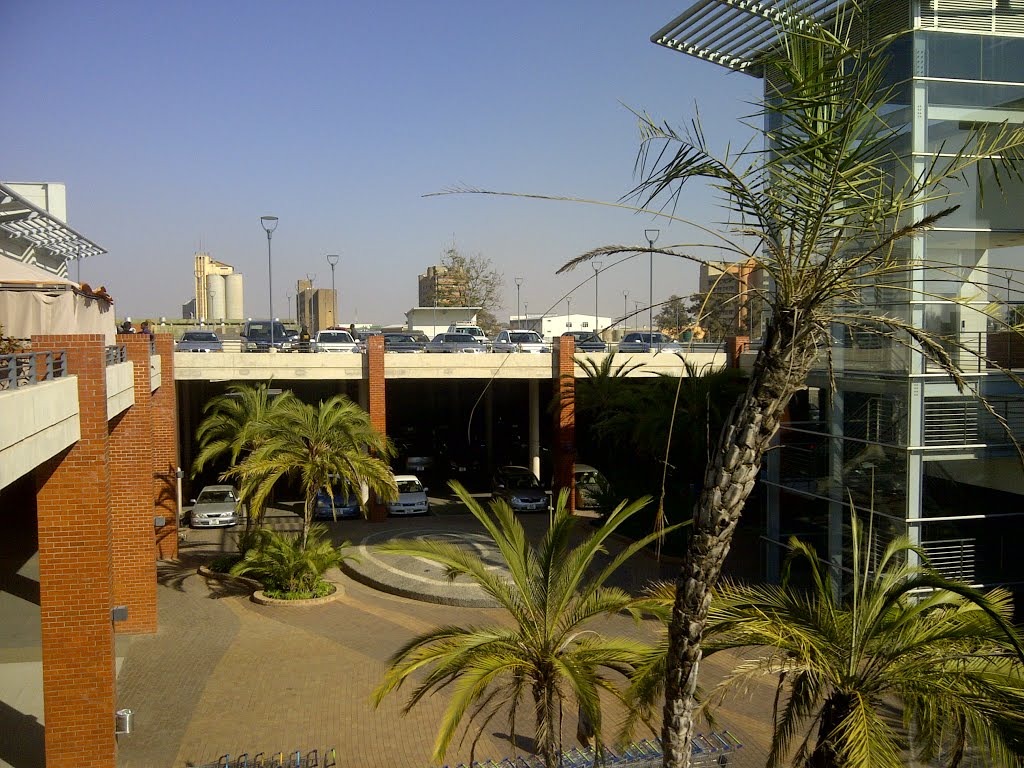 Store Directory
Levy Mall thrives on being an unparalleled, world-class destination. With over 70 retailers, this proficiency in style is credit to the diverseness of Levy Mall stores…
Trading Hours
| Monday – Saturday | 09h00 – 20h00 |
| --- | --- |
| Sunday & Public Holidays | 09h00 – 18h00 |
Levy Junction is Zambia's largest, first fully enclosed shopping mall. Conveniently located, it contains 72 stores and boasts many well known names. The mall's retailers offer products and services ranging from men's and women's wear, to cinemas, restaurants, computers and phones, including their accessories, and banking. Nearby is Southern Sun StayEasy hotel with 104 compact, stylish rooms and a four-storey office block. This makes Levy mall a place where you can shop, play, eat and work.
Wonderful and not too congested.. Probably not so many shops for choice selection buts its great especially outside in the car park when there are some kids funny activities and play games
Levy mall is a serene shopping point and its never really packed with people its a very good place to do one's shopping with ease of mind.
Its one of the cleanest shopping mall l av visited so far .lt's too modern and classic shopping is done under one roof offering wide range of goods and services
Levy Mall is the most convenient shopping facility in the country because its so close to the city centre. Its location helps customers reduce on spending which might be incurred in travelling to malls that are located on the outskirts of town.
Frequently Asked Questions
How much is parking?
Parking is free for customers and employees at Levy Mall.
How do I give feedback to an actual store at the mall?
We recommend contacting the specific retailer for feedback.
What's the mall's phone number?